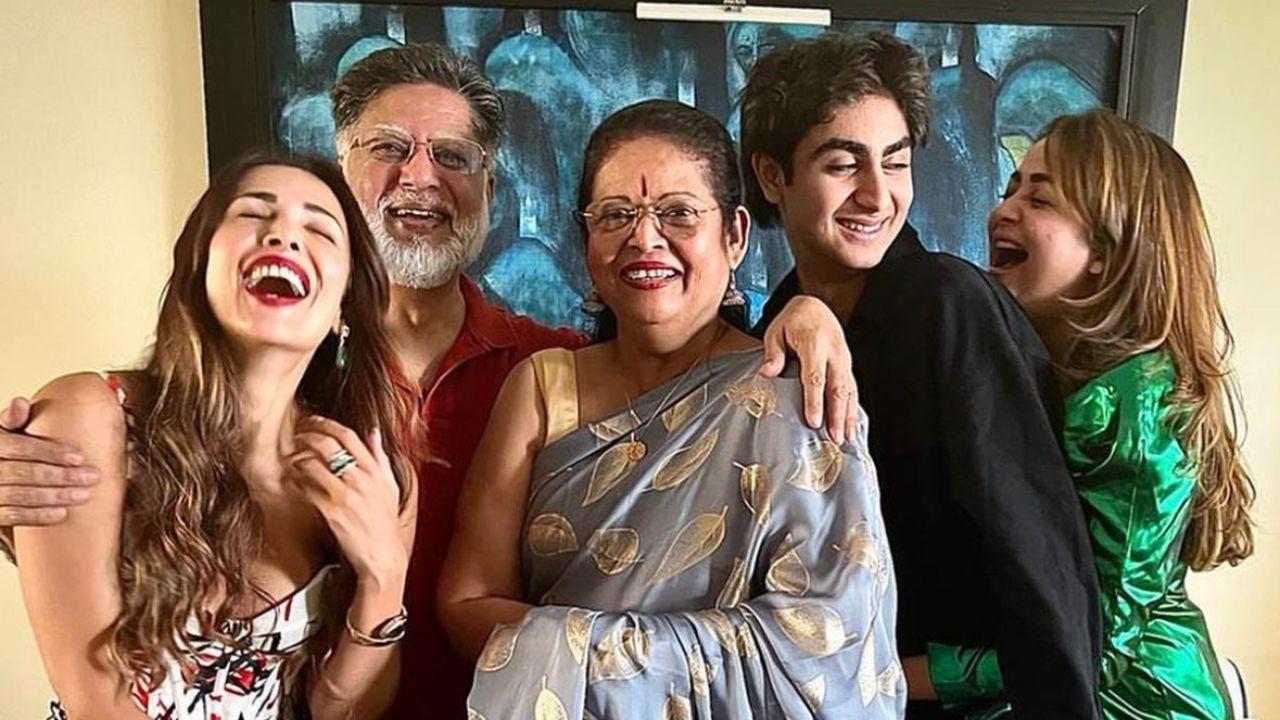 With each passing episode of 'Moving In With Malaika', it is definitely making news for all the right reasons. In the latest episode of the show 'Moving In With Malaika', the show's host Malaika Arora had a very special guest in the form of Arhaan Khan, who happens to be the son of Malaika Arora and Arbaaz Khan.
Also Read: Spotted in Bandra: Malaika Arora`s son Arhaan Khan`s night out with friends
In an extremely freewheeling interview with Malaika Arora, Arhaan revealed the name of the person to whom he dedicates Christmas to. He revealed that he loves spending his winter break with his dear Ammuma (grandmother).
Also Read: Moving In With Malaika: Malaika Arora shares her insecurities with Nora Fatehi, says "there are things that can make and break anyone"
Arhaan said, "I made a promise to Ammuma that every winter break I`m back here because Christmas day belongs to her. I will make sure I`m back for it no matter what. Amumma's food is the best in the world, the tastiest food I`ve ever eaten I`ll continue to eat I`ve been traveling the world right now but I still say amma`s food is the best food"